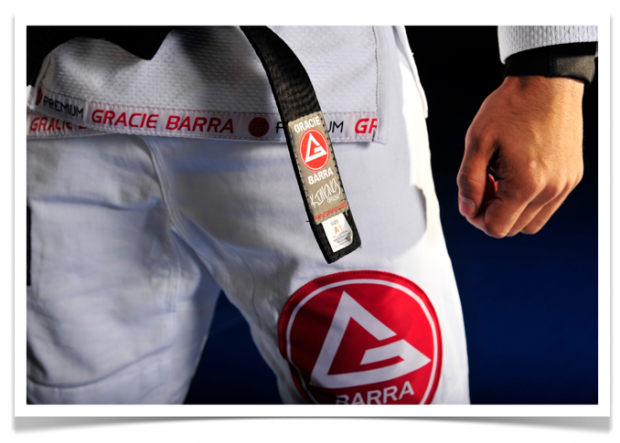 Gracie Barra Association is the world's largest association of Jiu-Jitsu schools. It was founded by Master Carlos Gracie Jr. in 2005 to provide a support network to help Brazilian Jiu-Jitsu instructors and school owners grow their schools and provide quality martial arts instruction for men, women and children.
Our team works hard on developing and implementing Gracie Barra method of Jiu-Jitsu instruction. Our curriculum, unique training philosophy, and well-structure classes make it easy for GB instructors worldwide to create a positive and friendly environment for teaching Jiu-Jitsu for Everyone!
Are you passionate about Jiu-Jitsu and would like to dedicate your life to keeping the Gracie Barra legacy alive? Do you see yourself playing an important role in your community by establishing a GB School?
Please fill out the form below. One of our Admissions Department team members will contact you shortly.