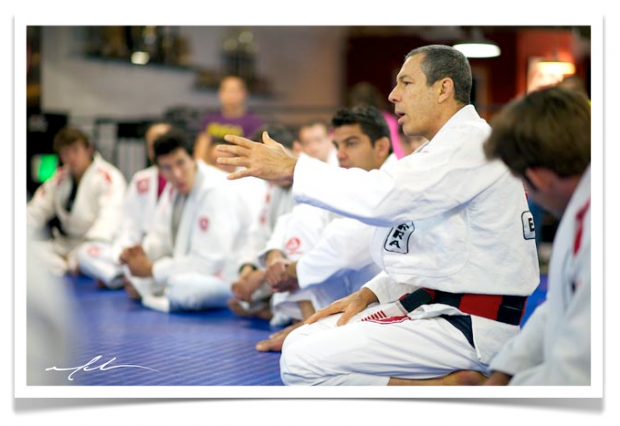 Your dream job is waiting for you!
If you are looking for work that will challenge your skills set and inspire others, Gracie Barra is your destination. You will work with some of the industry's most talented leaders, respected martial artists and help create, contribute and continue to progress the global jiu-jitsu community.
Becoming part of the Gracie Barra family is no easy task and you are just a few moments away from beginning your journey.
Start ranking up today by joining the team:
"A black belt is a white belt who never quits."